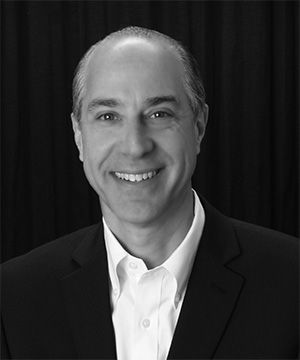 Mark is a lifetime resident of San Diego and especially enjoys helping clients relocate to the area as a certified Relocation Specialist. He has spent 35 years as a real estate investor and has been a REALTOR® since 2003. With this experience, Mark brings extensive knowledge in home buying, investment properties, and land acquisition. He is also a member of the San Diego, California, and National Associations of Realtors.

As a founding board member of the San Diego chapter of the National Association of Divorce Professionals, Mark collaborates with a wide range of specialists to more positively support the divorce process. He holds a Real Estate Collaboration SpecialistDivorce (RCS-D) certification. Mark brings expertise in assisting divorcing homeowners in preserving their credit and future home ownership opportunities; while navigating the unique aspects of divorce real estate transactions.

A seasoned professional with experience in all facets of real estate, Mark works diligently for his clients. His high level of expertise and keen understanding of clients' needs helps him to obtain measurable results, time and time again. Mark's devotion to customer service and his consistent results have earned him professional awards for both sales volume and quality client service. Mark also has extensive experience working with investors in the acquisition, renovation, and selling of investment properties in San Diego. In addition, he enjoys mentoring newer agents and has a team of agents who benefit from his experience and guidance. From planning the real estate transaction to closing the deal, Mark brings service, integrity, and satisfaction.

Mark earned a Bachelor of Architecture degree from California State Polytechnic University, Pomona. Prior to his career in real estate, Mark worked as an architect, city planner, and small business owner. Mark enjoys volunteering in his community, traveling, and spending time with his wife and two daughters.
Contact Me
Phone: 858.231.4161
Address: 12707 High Bluff Drive, Suite 200, San Diego, CA 92130
DESIGNATIONS & AWARDS
Executive Club Award
2008, 2009, 2010.


Presidents Award
2011, 2012, 2013.